Finding the right resources for every client is the core of our mission. Our vision is a community working together to bridge the gaps in access to resources for individual well-being and a thriving community.
To effectively identify and address the social determinants of health in our community, we knew we needed a cross-system, whole-person approach that was cost-effective. Our solution is Community Care Navigation, a unique version of social care.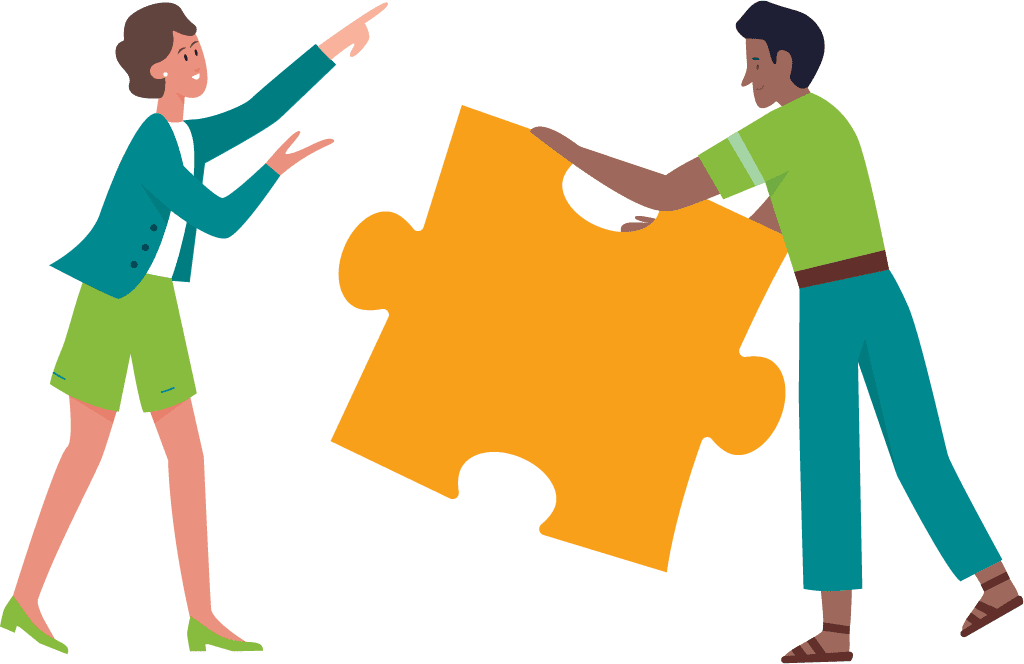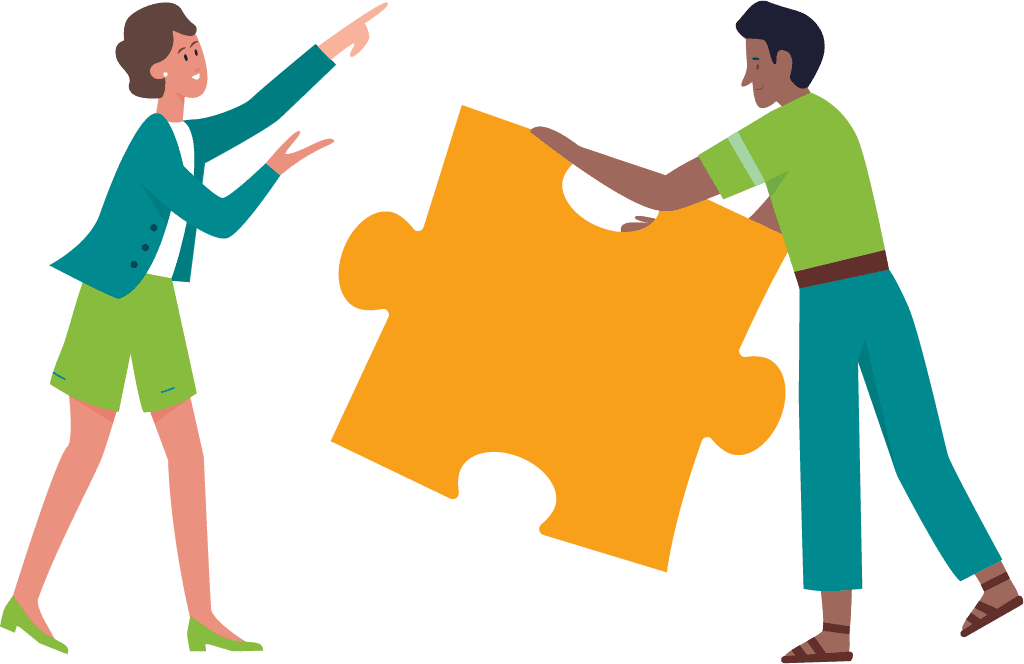 Beacon's Community Care Navigation Process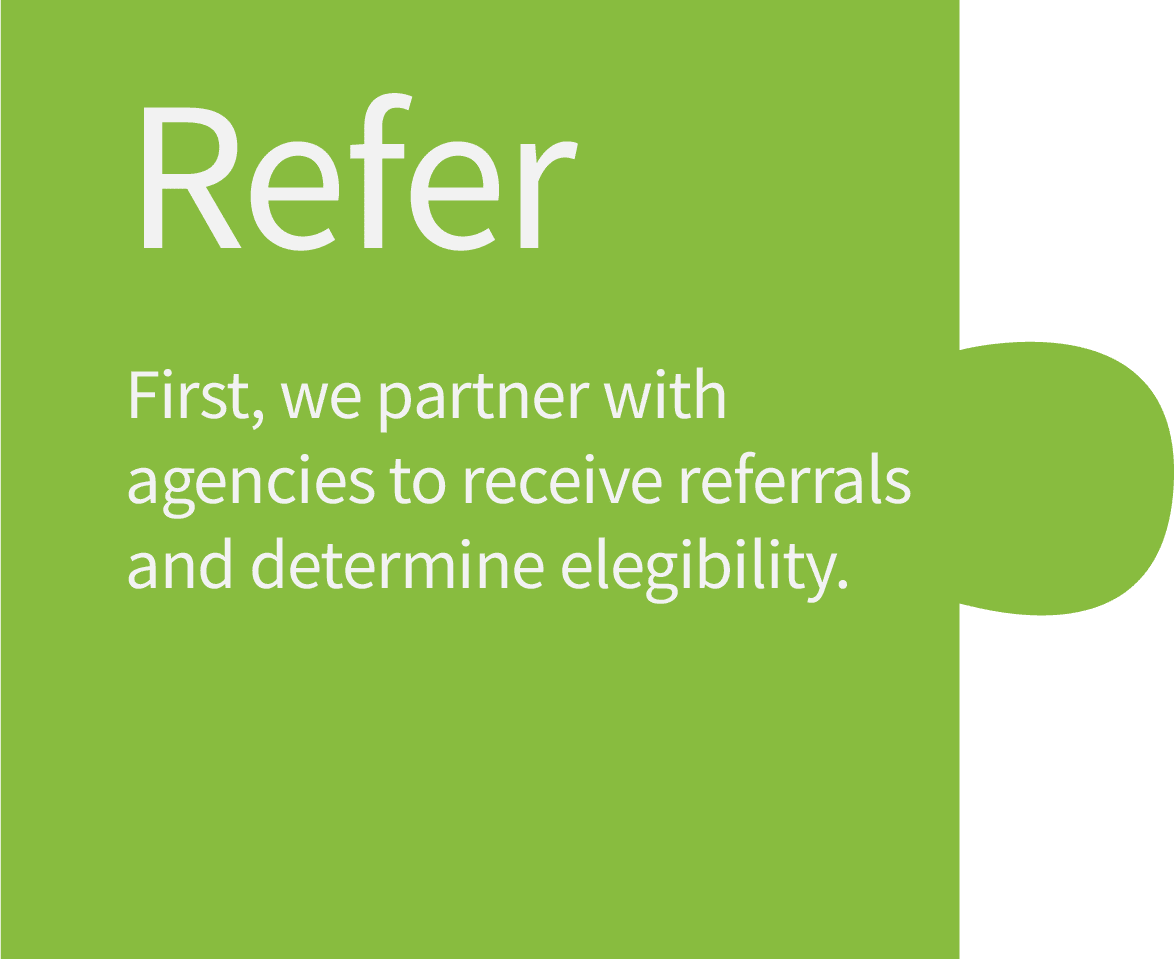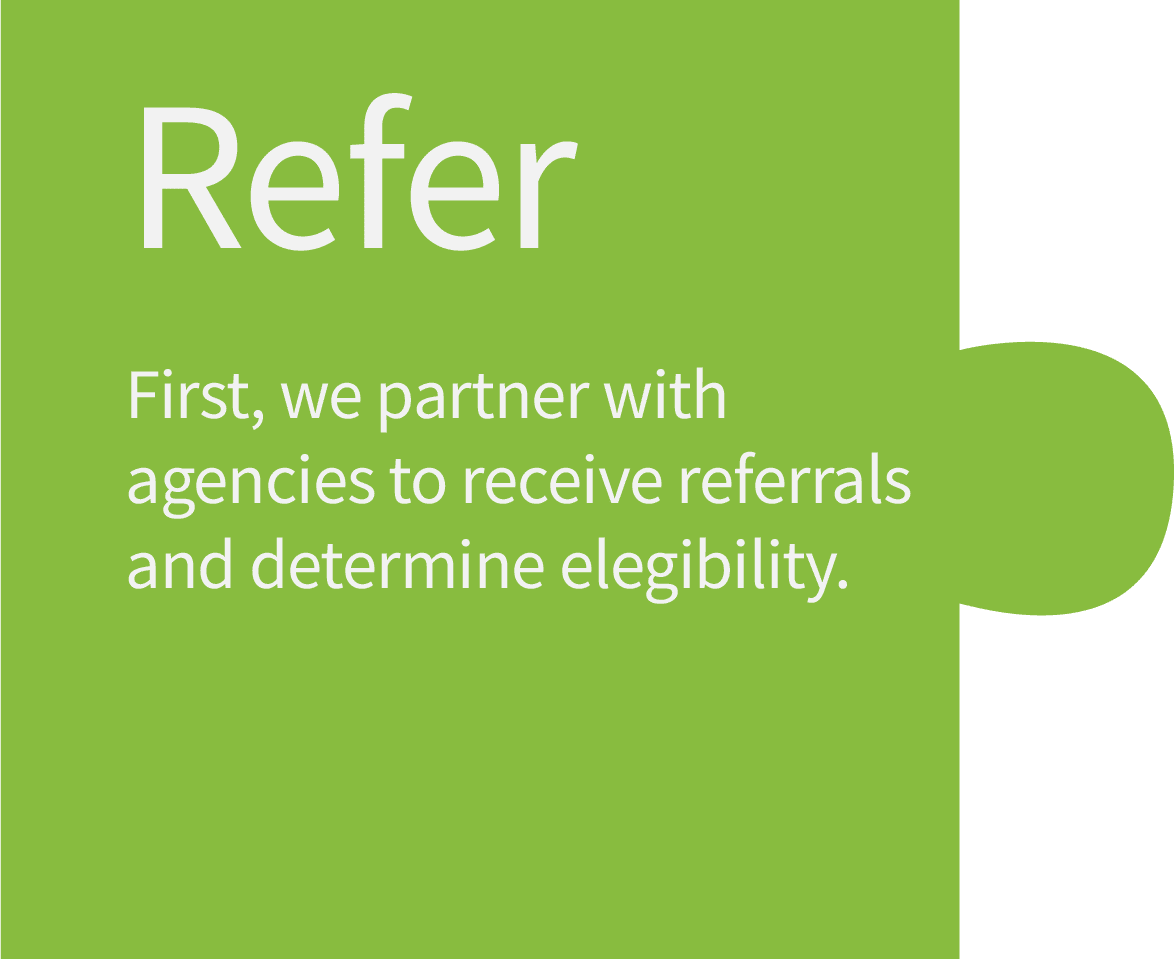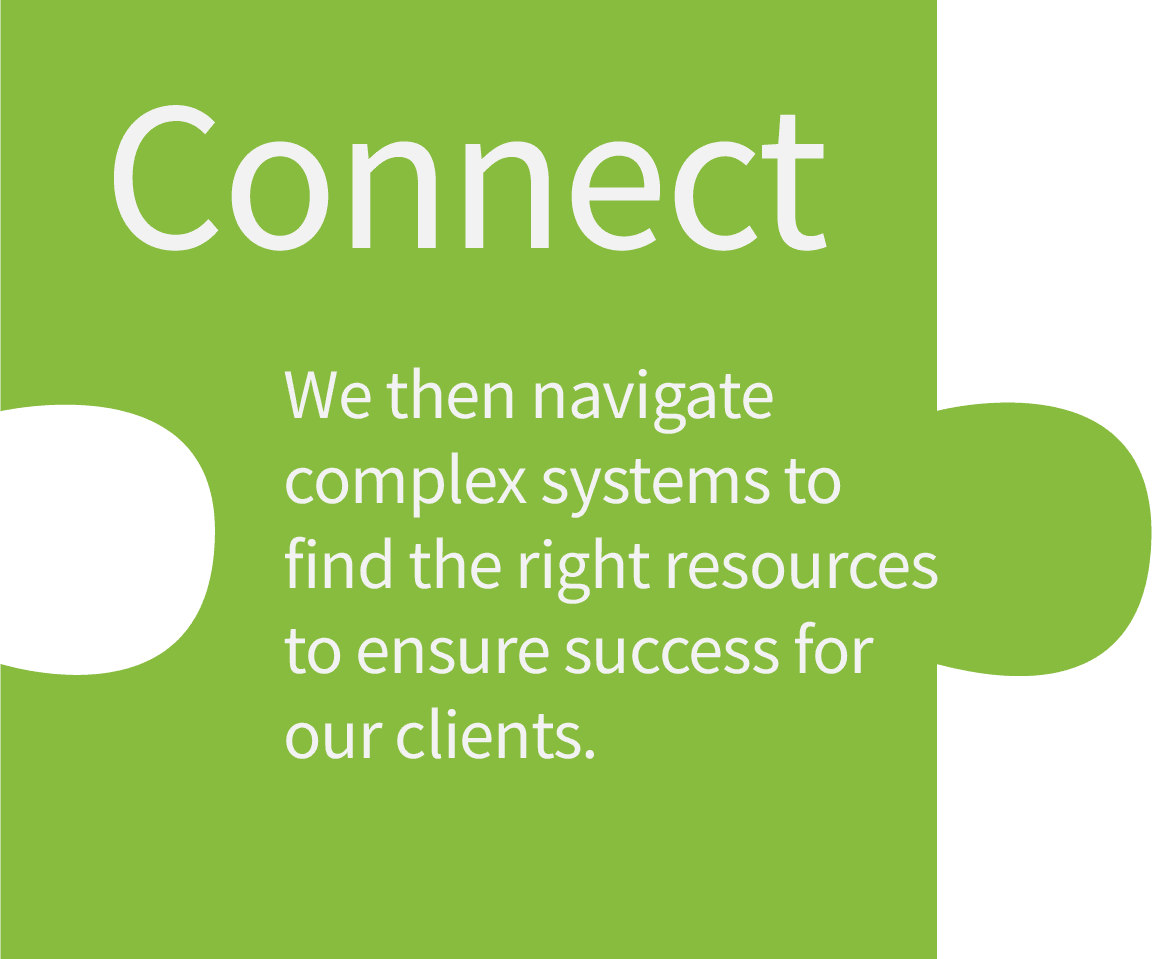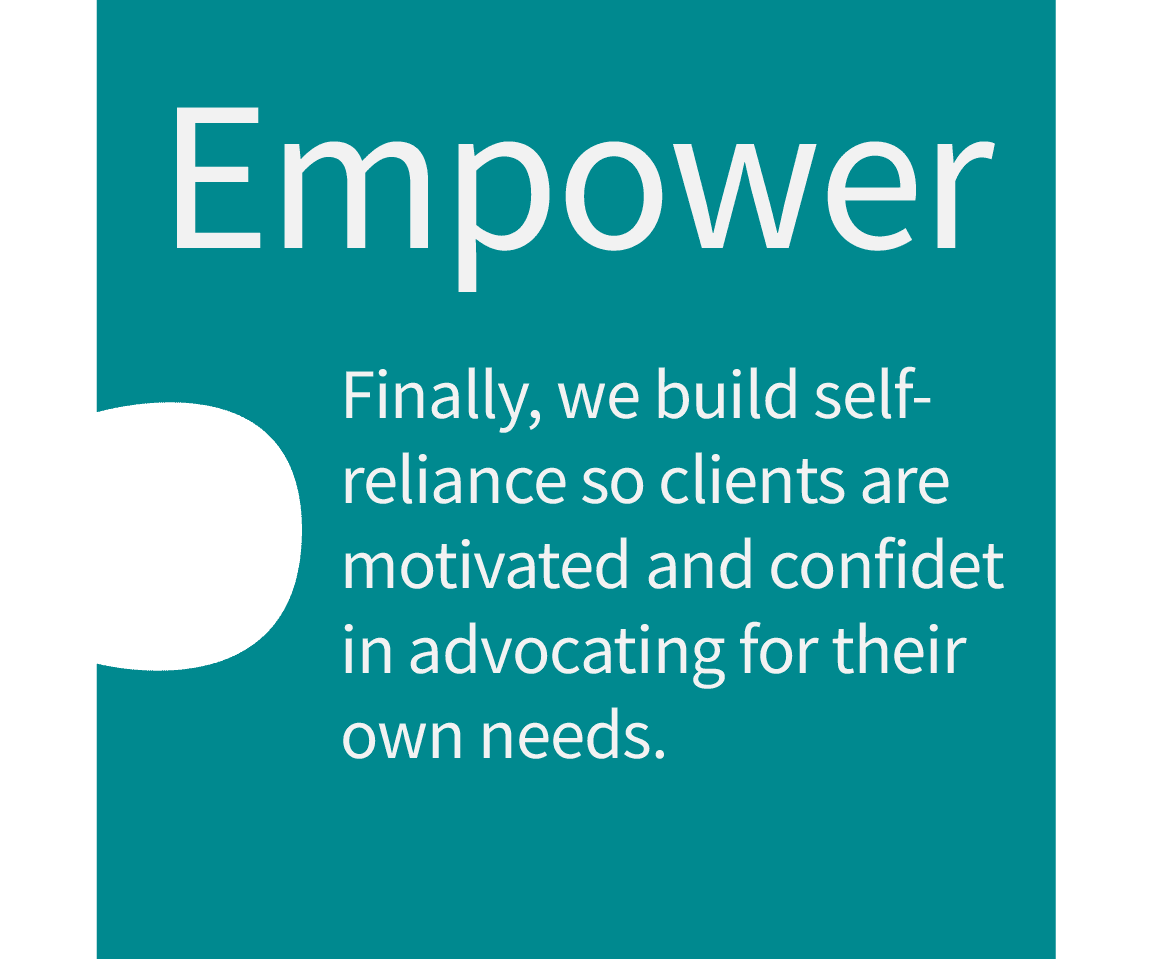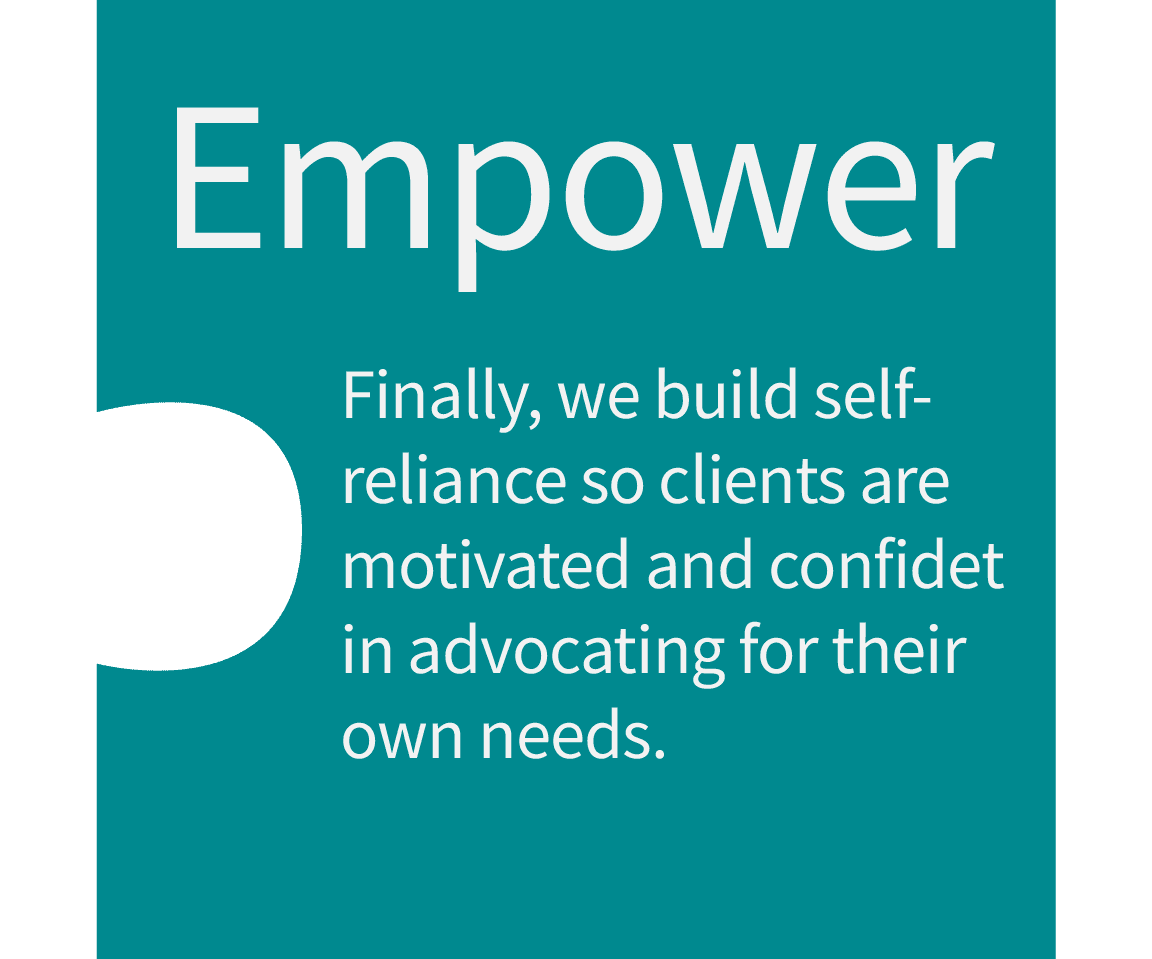 A Community Care Hub is a community-focused entity that organizes and supports a network of community-based organizations providing services to address health-related social needs. It centralizes administrative functions and operational infrastructure including payment operations, service delivery fidelity and compliance, and technology requirements.
Beacon is one of twelve initial pilot sites awarded funding to enhance its operations into a Community Care Hub. Funding was provided by US Health and Human Services Administration for Community Living.
Beacon began with an investment from
Blue Cross and Blue Shield of Louisiana.
This is the story of our beginning.