Finding the right resources for every client is the core of our mission. Our vision is a community working together to bridge the gaps in access to resources for individual well-being and a thriving community.
To effectively identify and address the social determinants of health in our community, we knew we needed a cross-system, whole-person approach that was cost-effective. Our solution is Community Care Navigation, a unique version of non-clinical case management.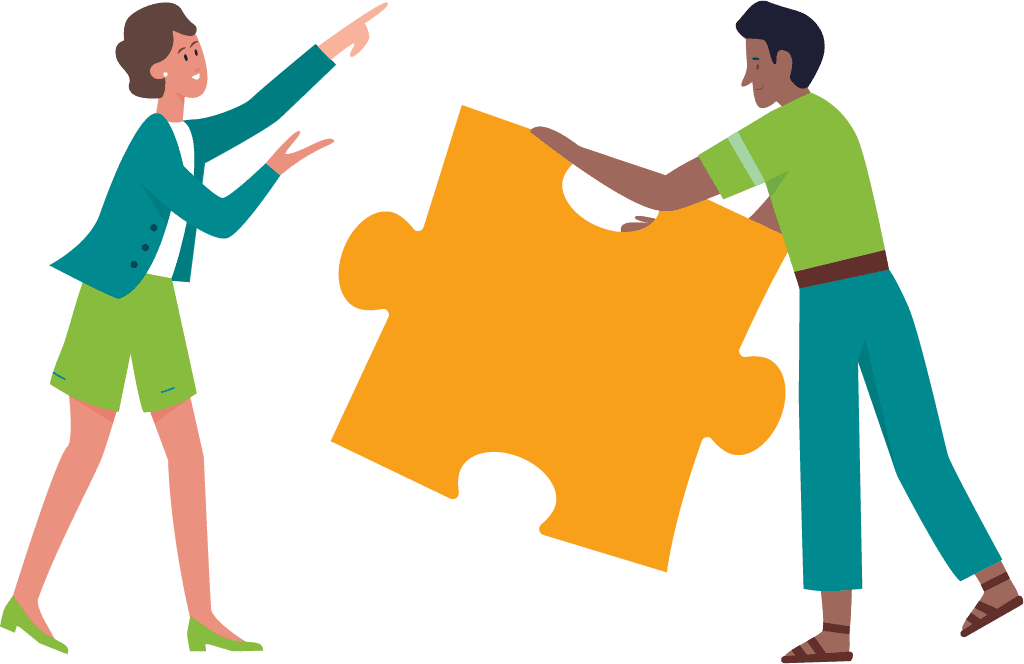 Beacon's Community Care Navigation Process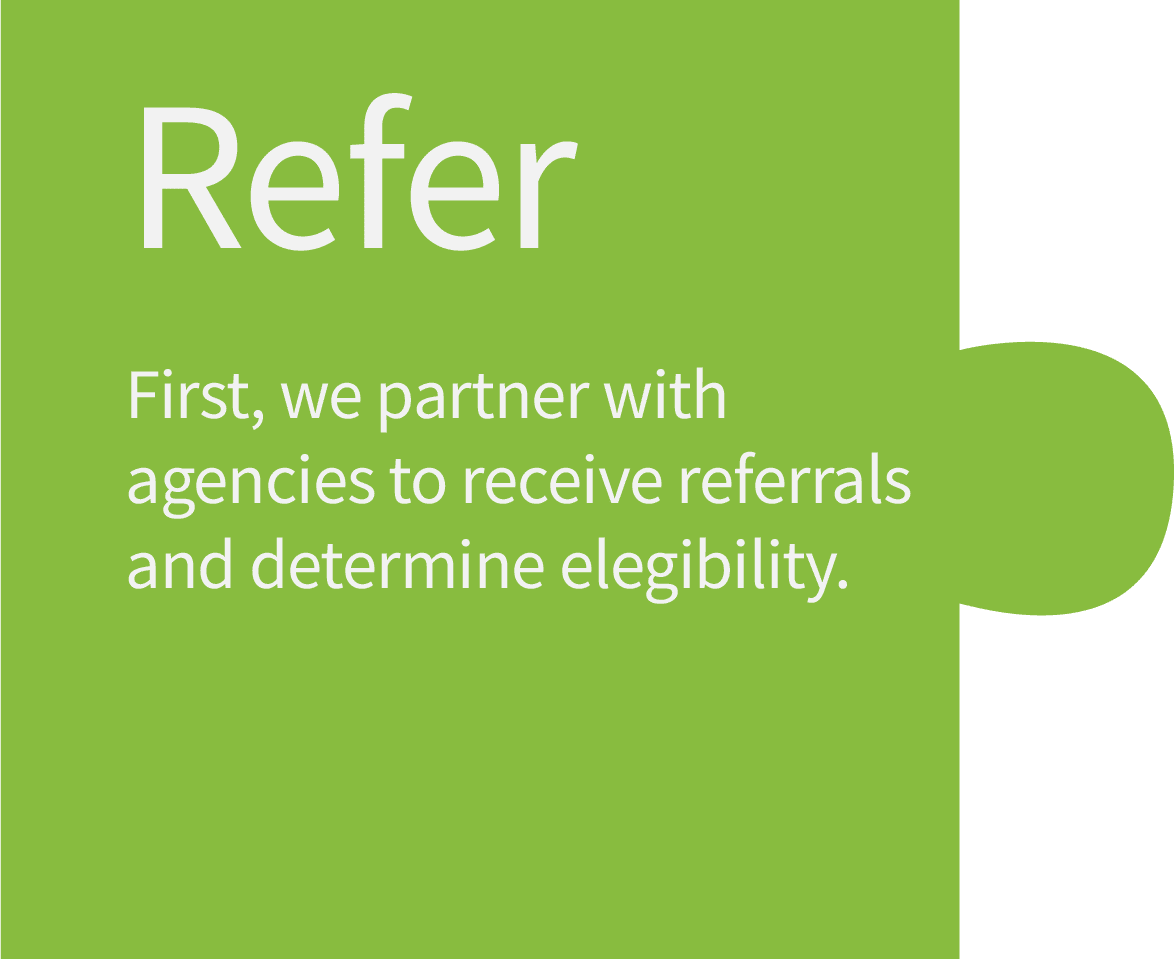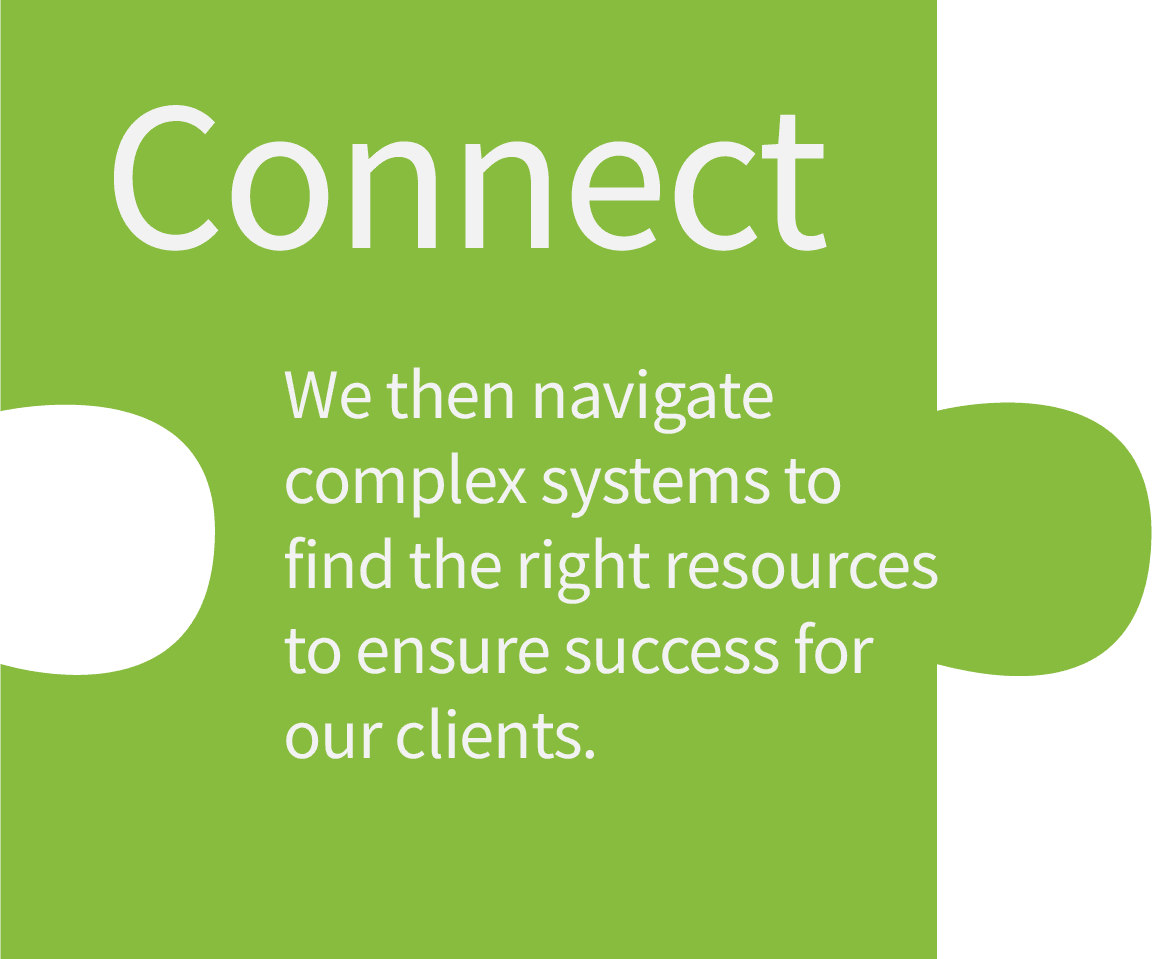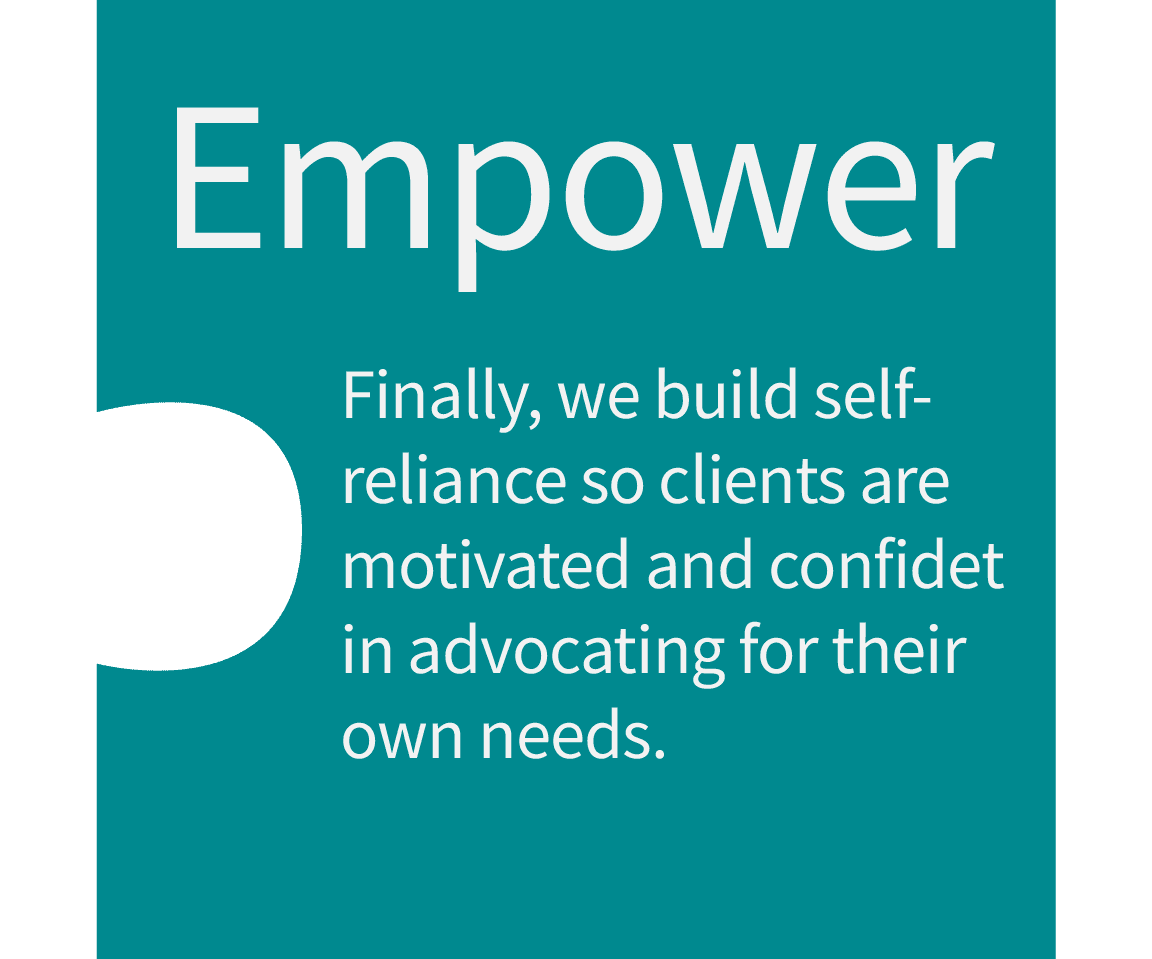 Beacon began with an investment from
Blue Cross and Blue Shield of Louisiana.
This is the story of our beginning.