Beacon Connects the Unconnected.
At Beacon, we know life's complex challenges can be overwhelming, which is why we are here to help. We connect people to the right resources and provide guidance and support.
Our partners gain a dedicated ally focused exclusively on social care resource connections so they can focus on healthcare.
Our clients gain an advocate to assist them on their journey toward a positive future.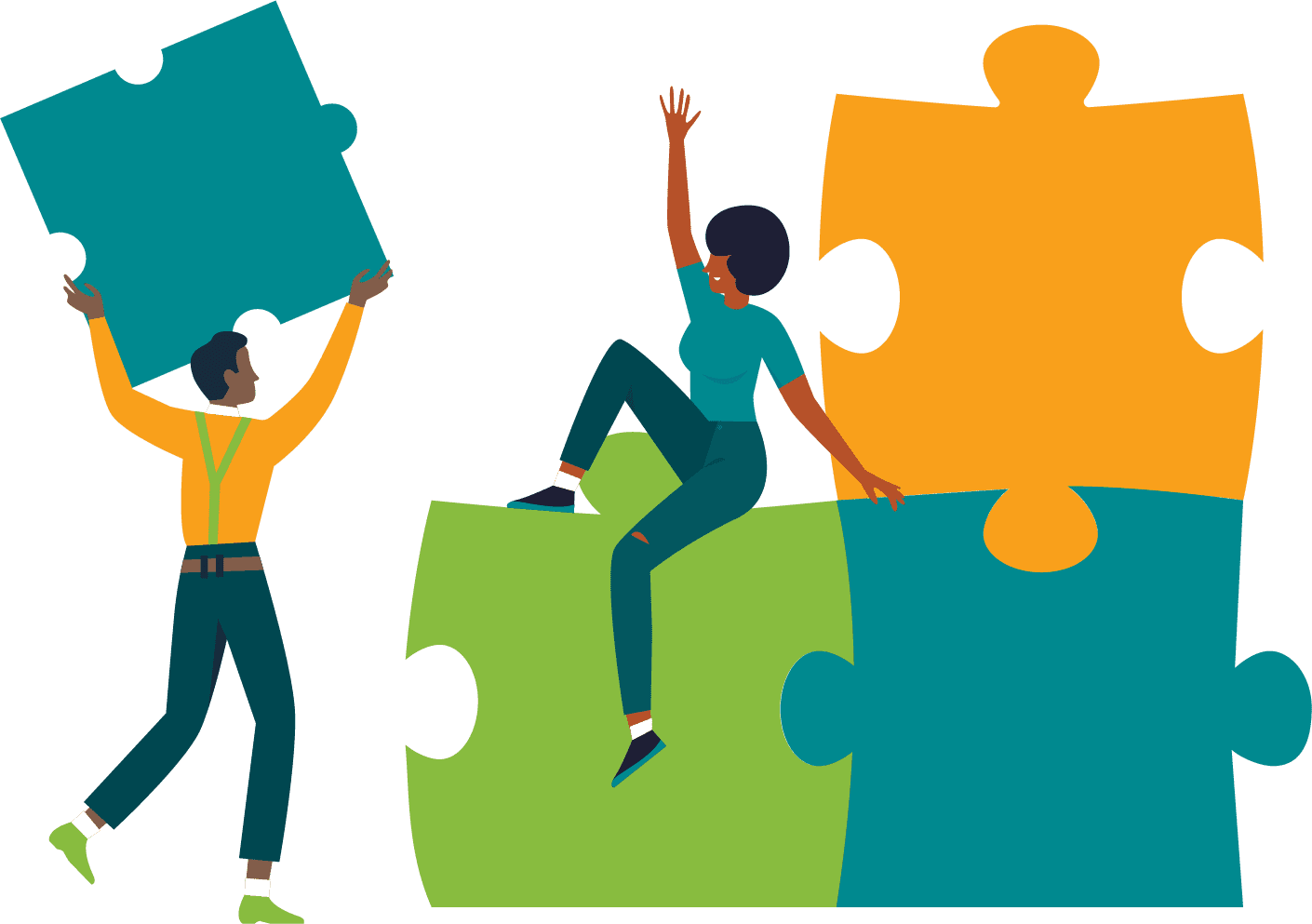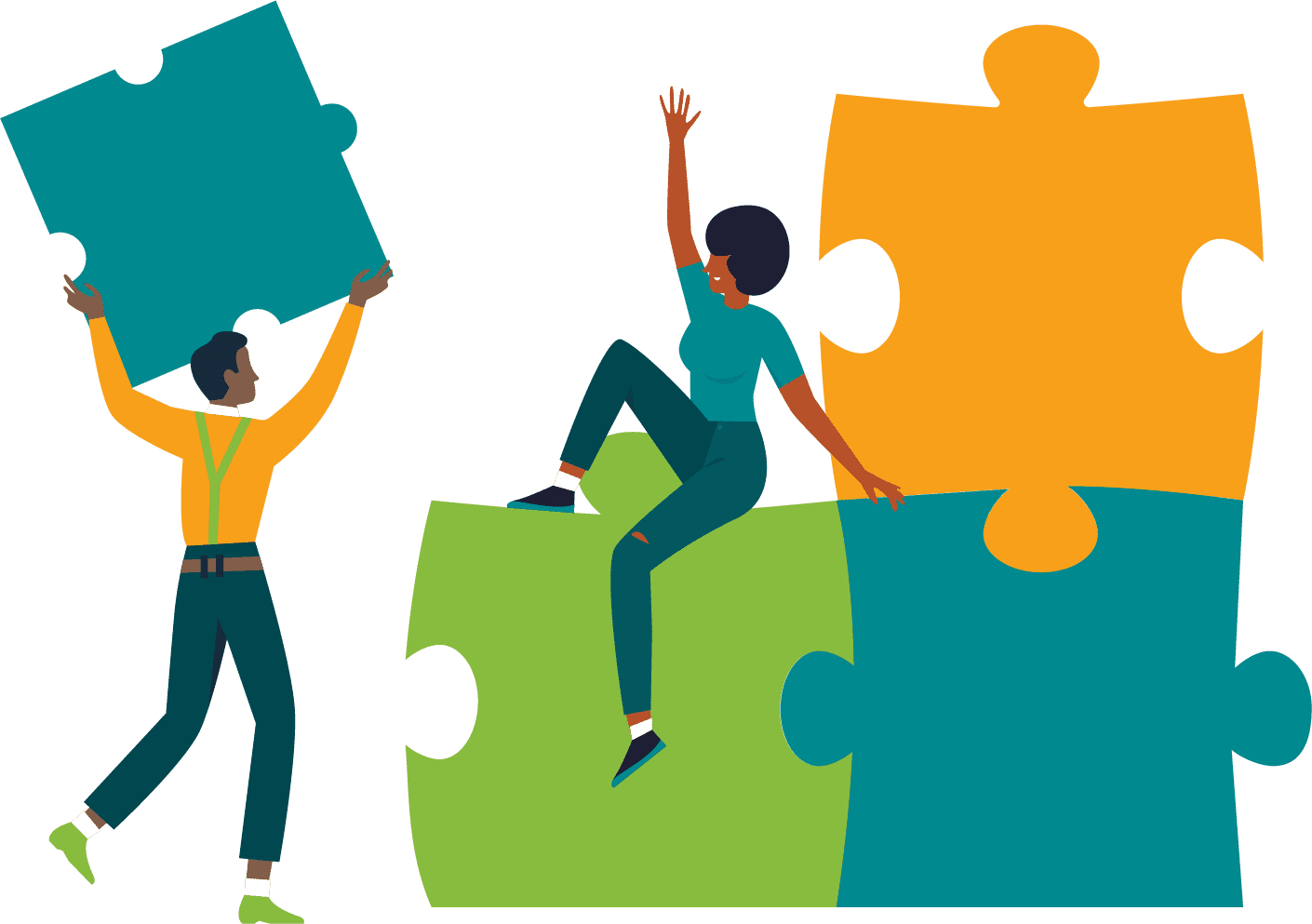 My organization wants to partner.