Beacon Community Connections is a 501(c)3 nonprofit focused on building community by making connections.
Our mission is to empower anyone in need through connections, collaboration and advocacy for individual wellness and community quality of life.
Our work focuses on delivering exceptional social care services to under-resourced individuals and families. Beacon recently launched the Louisiana Ally initiative to combat opioid overdoses, and is building the Louisiana Community Care Hub to improve the connection between healthcare and community-based organizations.
We believe we are better together.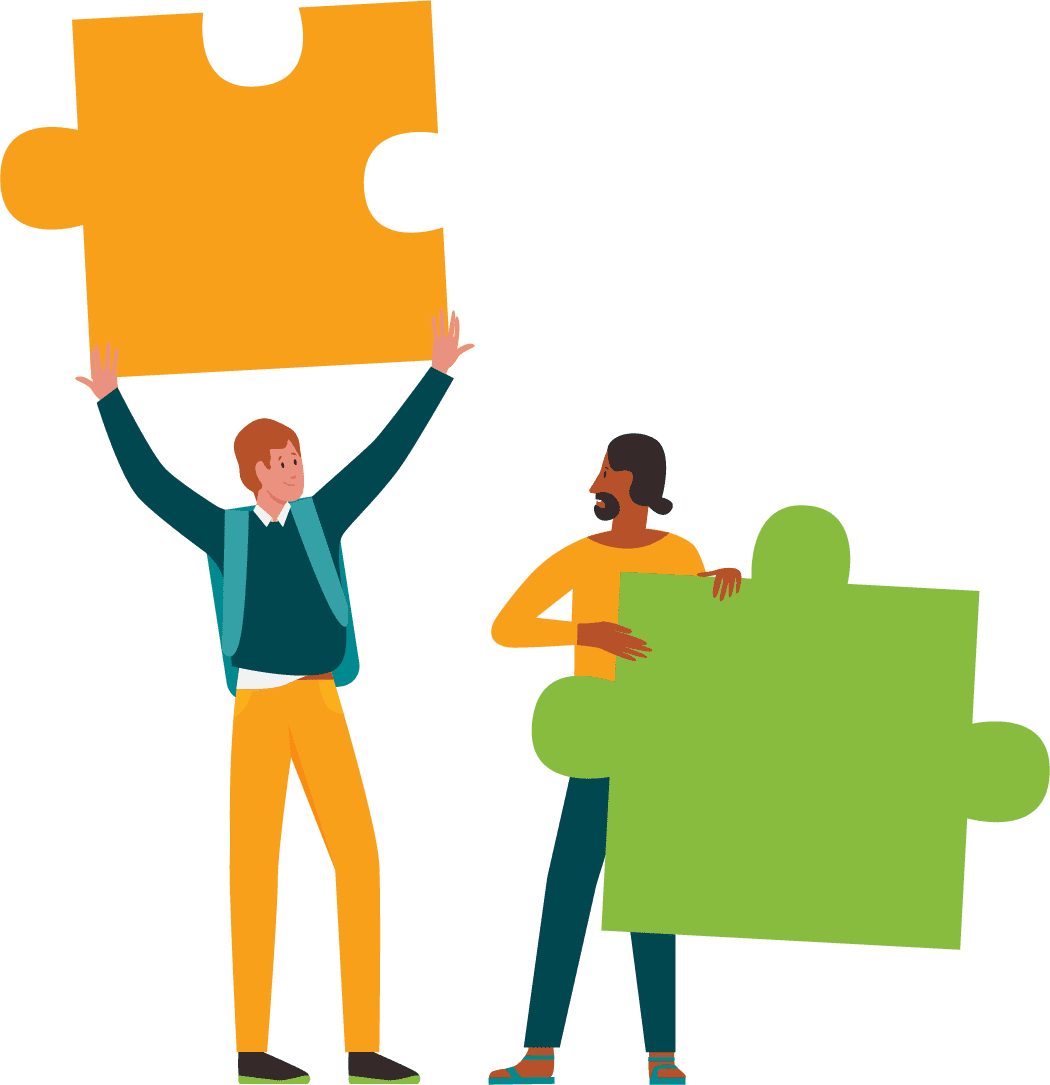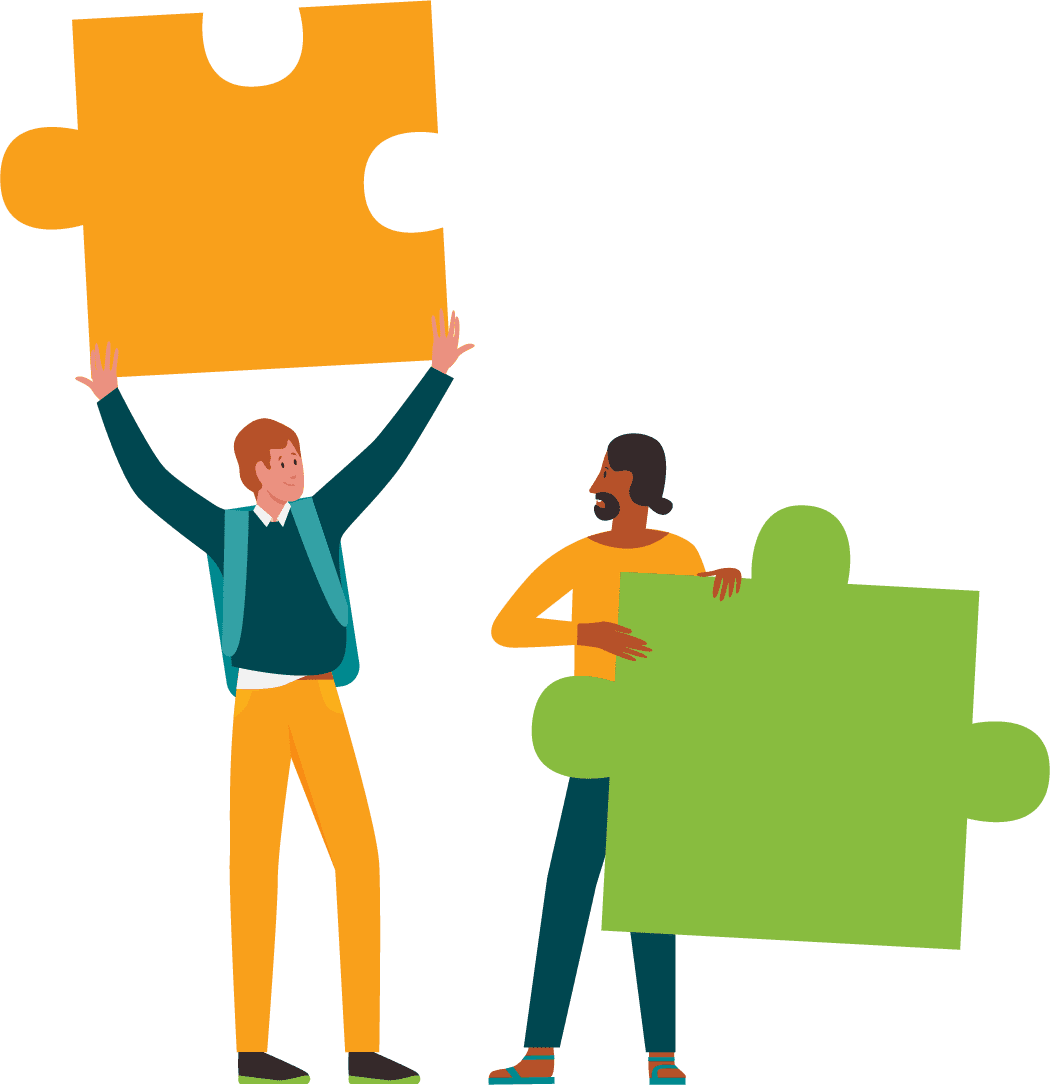 Beacon Admin
Holly Howat, Ph.D.,
Executive Director
and Founder
Kelly Tourere, MBA, LMSW
Strategic Coordinator
Nicole Zirlott, M.S., CRS
Information Technology Coordinator
Salesforce Systems Admin
Mark Evans
Office Manager &
Business Development Coordinator
Kabrina Bland, M.S., CHW
Navigation Coordinator
Hadley Fuller, CRS
Justice Coordinator
John Nugent
Ally Response Coordinator
Beacon Lead Staff
Alicia Wilkins
Lake Charles Re-Entry Hub Lead
Amie Touchet
Lafayette Re-Entry Hub Lead
Ariel Lindsey, CRS
Navigation Lead
Christy Courvillier
ALLY Program Lead
Hannah Hoffman
Technology Lead
Jennifer Bolling, CRS
Intake Lead
Rodnika Thibodeaux
YSP Program Lead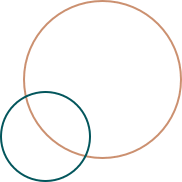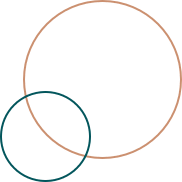 Beacon Board
Paul Molbert, Chair
Ochsner Lafayette Health
Pauline Breaux, Vice-Chair
Lourdes Regional Health
Claire Collins, Secretary/Treasurer
Therapy Talks, LLC
Lynley Jones, Member
Ascension Episcopal School
Tim Murphy, Member
Murphy & Warren
Brice Mohundro, RPh, Member
Blue Cross and Blue Shield of Louisiana
Antoine Keller, Member
Heart Sense